Home
Main content starts here, tab to start navigating

Slide 1 of 4
Slide 2 of 4
Slide 3 of 4
Slide 4 of 4
Death by Taco
Urban Taqueria is the home of the Death by Taco, the spiciest taco plate in the world! Click below to learn more if you're brave enough.
Death by Taco
About us
We are a proud partner of the La Montañita Co-op Distribution Center, a locally owned and operated food hub providing local and organic products from produce to protein and so much more. La Montañita sources the highest of quality ingredients so we can bring to you the favorable dishes you love.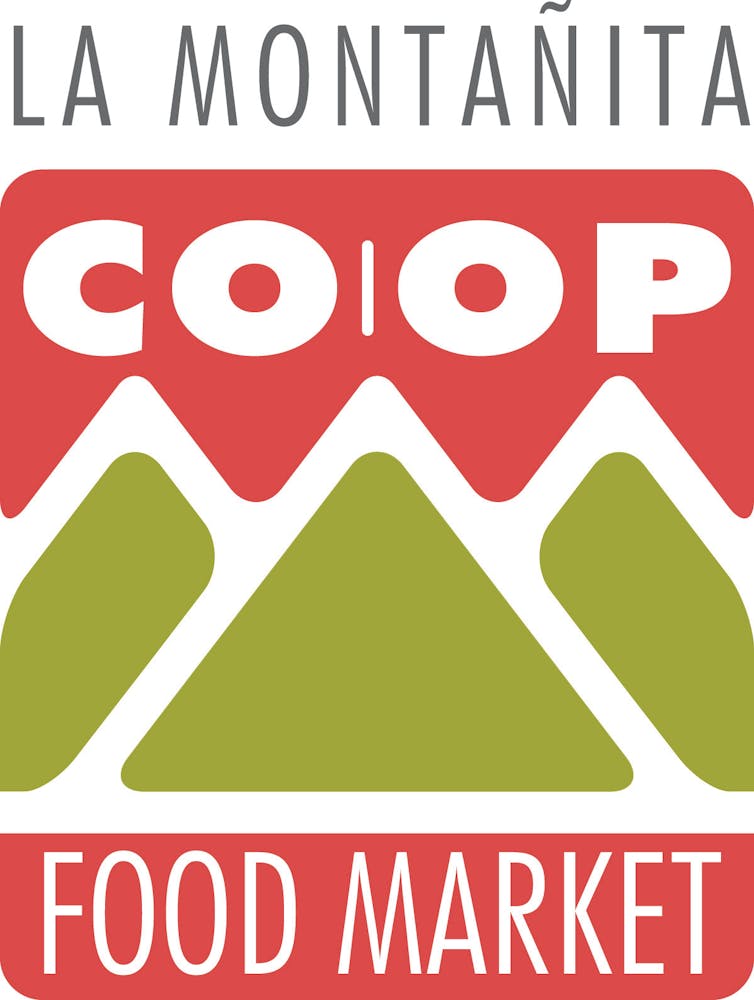 Talus Wind Heritage Meats –– Committed to sustainability:
Traceability: A visible path of origin for your meat
Transparency: Knowing how your meat product lived its life
Collaboration: Working with New Mexico ranchers and rural economic development
Connoisseurship: The best flavor for discerning taste buds
"The animals brought to market by Talus Wind Ranch have been treated in a revered way. We are ever mindful that they are giving their lives so we may sustain our bodies and do greater service in the world. The compassion and respect with which we treat our animals during their lifetime allows us a peace of mind regarding their transition from pasture." Timothy Willms, founder
To learn more: https://www.taluswindranch.com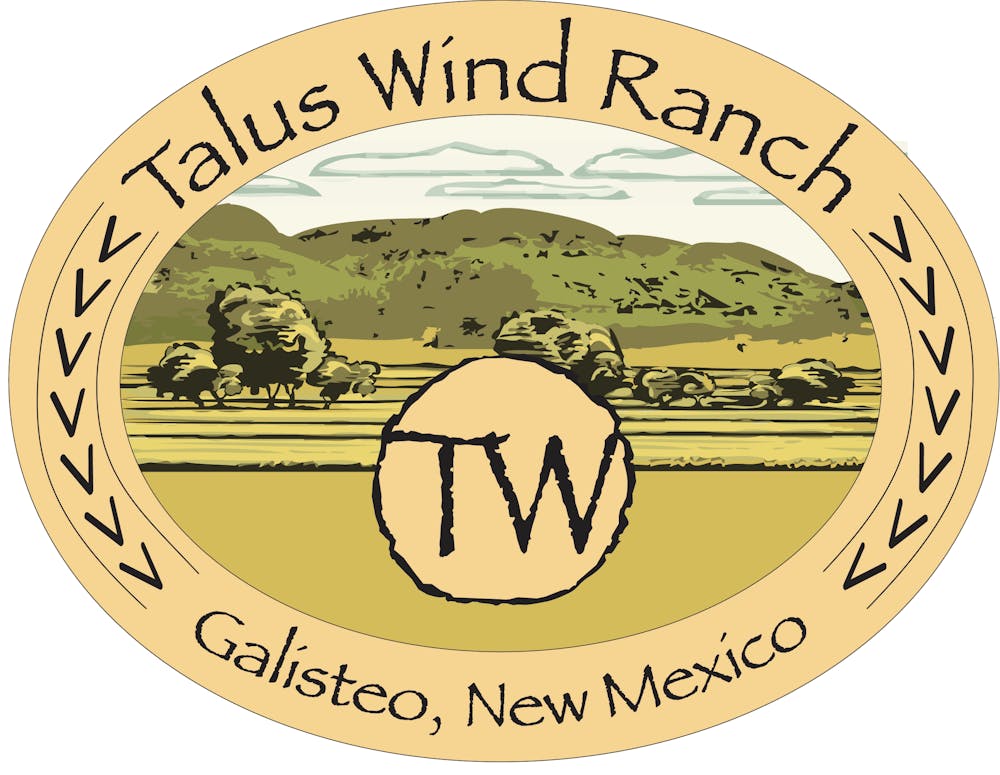 Akin Family Farms –– Locally owned and operated in the heart of New Mexico, Estancia –– where some of the best pinto bean are raised by a fourth generation Akin family. Only the best seed is used, and double cleaned, which adds quality. Be amazed with the difference fresh, local beans will make.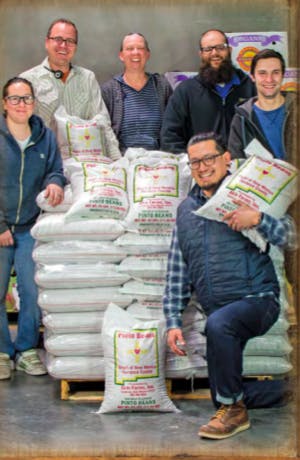 Seco Spice –– Growing organic green chile since 2000 in Anthony, NM. Seco Spice has grown successfully over the years because it respects the time and care our farmers put into their land that produces the quality Seco Spice is known for. The result, a better product year after year for your family and ours.
To learn more: http://www.secospice.com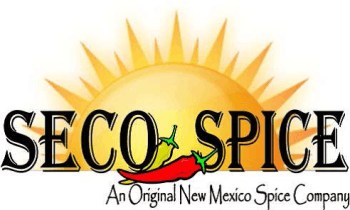 Organic Valley Eggs –– A cooperative model business that provides all Organic Valley chickens access to organic pastures, where they spend their days clucking, strutting and pecking at bugs and earthworms. On rainy days, the chickens stay in the coop, but keeping them happy and healthy is our highest priority.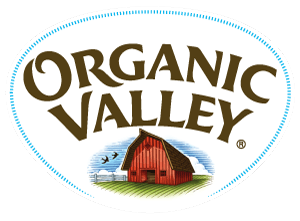 to learn more: https://www.organicvalley.coop